Matthew Perry will become a father for the first time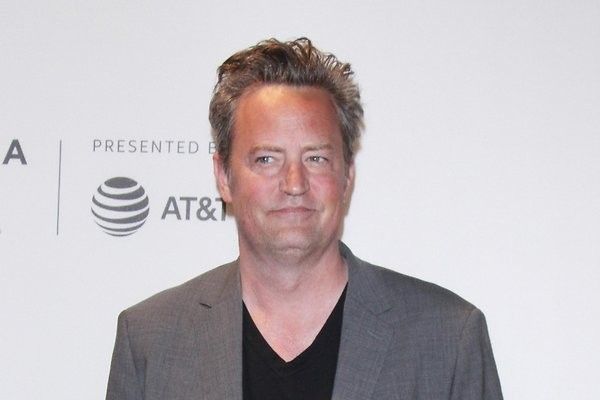 It seems that 50-year-old Matthew Perry decided to prove to everyone that it is too early to write off.
His new romance with a girlfriend much younger than him is rapidly gaining momentum. It seems that the actor is ready for the next steps. The star began dating 28-year-old Molly Herwitz, who works at a temporary agency, at the end of last year.
The other day there was information that Molly was preparing to give Matthew a child. Both had no children before.
2020-02-28