Matthew McConaughey has released an autobiography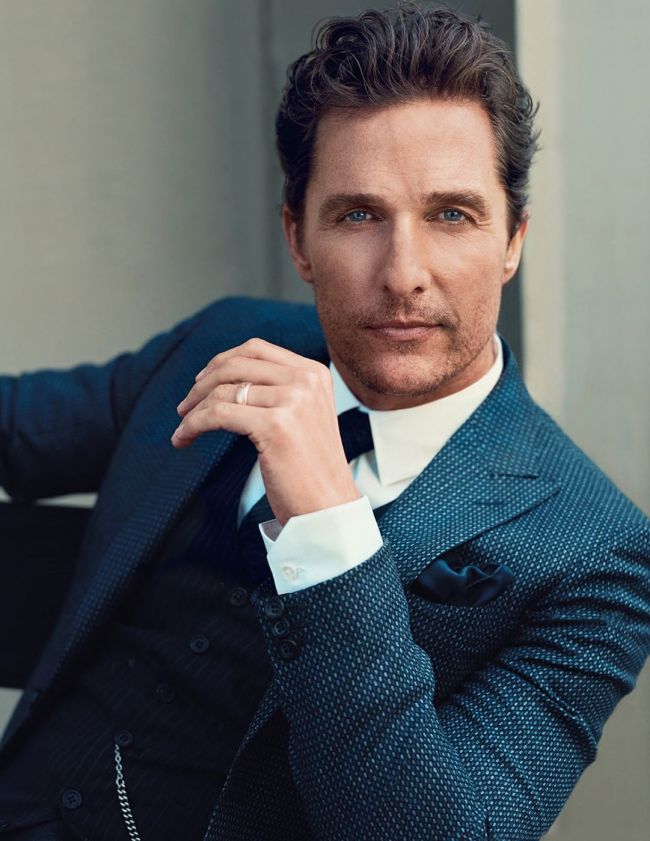 In a book called Greenlights, the actor spoke quite frankly about his life and career.
One of the chapters of the memoirs is devoted to the arrest of the actor in 1999. Neighbors complained about Matthew's noisy behavior; the police who arrived at the call found the actor naked and stoned.
Matthew resisted arrest and sent to jail on charges of possessing marijuana and resisting police officers. But he was lucky, and in the end, the charges were dropped. The actor only paid a fine of $50.
2020-10-31