Marion Cotillard made friends with penguins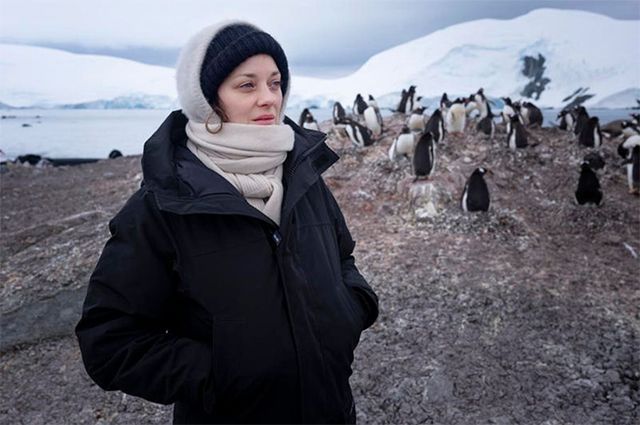 French actress Marion Cotillard participated in a trip to Antarctica with the Greenpeace expedition.
By the way, Cotillard has supported this organization for more than 20 years. She is involved in environmental projects.
The aim of the new project is the problem of pollution of the world's oceans by microplastics. The actress went on an expedition to pay attention to water pollution.
During the trip, Marion visited a penguin colony. The actress admitted that she first lived on a ship during a mission. She watched the work of the team with interest.
2020-01-28