Madonna surprised fans with unexpected news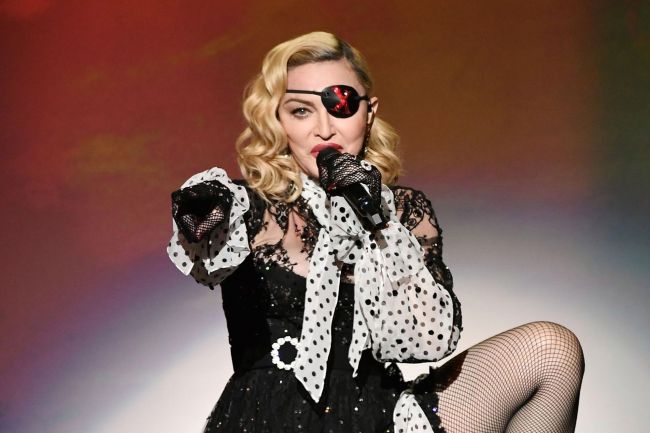 Singer Madonna shared on Instagram a recording of her collaboration with screenwriter and Oscar winner Diablo Cody.
"When you are stuck at home with a lot of injuries, what will you do? Write a script with Diablo Cody about..." - the artist left a mysterious message.
We are probably talking about Madonna's biopic, on which the Universal studio has been working since 2017.
Elise Hollander presented the original script about Madonna's journey to fame in 2016. Hollywood insiders recognized the text as one of the best, but Madonna herself disappointed.
2020-08-11