Madonna canceled the concert again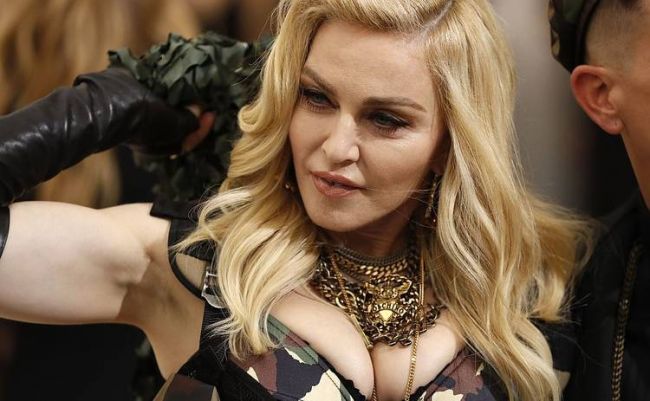 The singer cannot heal old injuries, so this is not the first time she has canceled a concert.
This year, the tour of pop Queen Madame X was supposed to start from London, where a concert was to take place today. However, the 61-year-old artist turned to fans on social networks with an apology.
"As you all know, I have injuries from which I have suffered from the beginning of the tour, but I always have to listen to my body and put health in the first place. The last thing I want to do is to disappoint my fans or disrupt the integrity of my show. Therefore, I will continue to the last. ... Know that this brings me more pain than you can imagine. Thank you for your understanding, "wrote the star.
As you know, the performer suffers from a knee injury and torn ligaments. The unwillingness of the singer to completely stop her world tour only exacerbates the situation.
2020-01-27