Lana del Rey first appeared in public with her boyfriend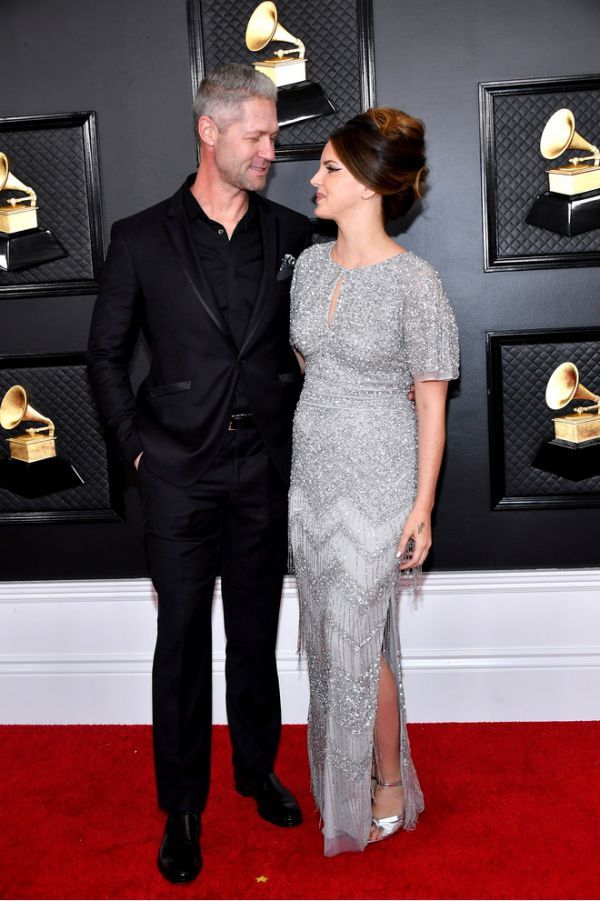 American singer Lana Del Rey appeared at the Grammy Awards yesterday and introduced her boyfriend, police officer Sean Larkin.
The couple first appeared at Clive Davis' gala, which took place just before the ceremony, and then the star with Sean was fascinated by the appearance on the red carpet.
To leave, Lana chose a feminine and elegant silver dress, sewn with sequins, and Sean was in a perfectly tailored black tuxedo and shirt in color.
Recall that the first time about the relationship between Lana and Sean became known last fall.
2020-01-27