Lana Del Rey criticized for her protective mask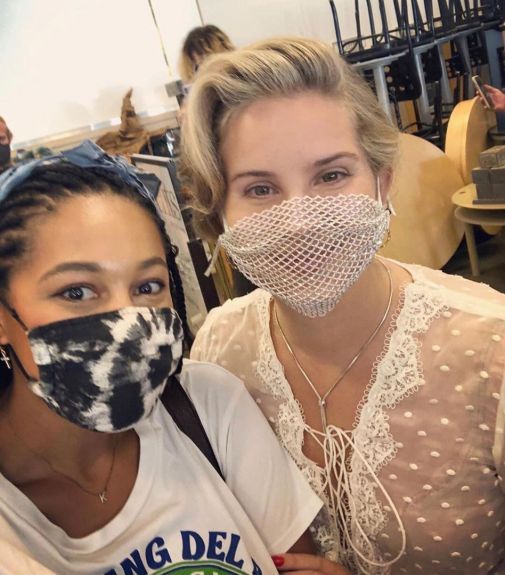 Recently, fans of the 34-year-old singer were able to see her live in Los Angeles: at The Grove, Lana Del Rey presented her new poetry collection Violet Bent Backwards Over the Grass.
The singer took precautions against the coronavirus pandemic background, but the public found them funny: Lana put on a shiny mask in a large net.
Fans of the star gently reminded her that such masks do not make sense. Still, other network users did not perform the ceremony and harshly criticized Del Rey for the ostentation and contempt of security measures.
2020-10-07