Lana Del Rey canceled concerts in Europe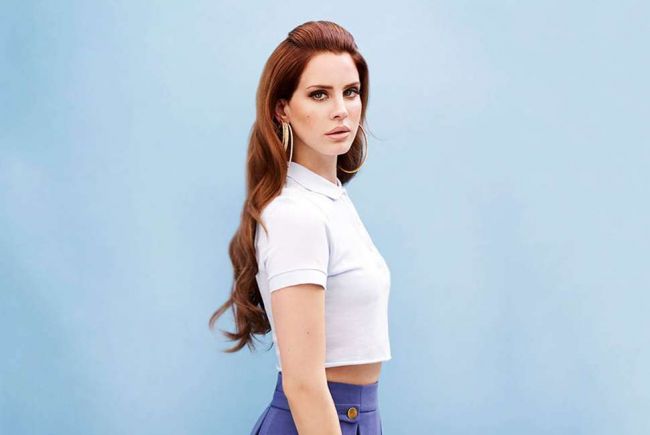 Famous singer Lana Del Rey is forced to give up her announced tour of European countries. All because the star lost her voice due to illness.
According to the BBC, the artist was scheduled to perform on February 21 in the Netherlands. After that, Lana Del Rey has planned grand shows in British Manchester, Glasgow, and Birmingham. The singer wanted to conclude the first series of concerts in London, at the legendary O2 Arena. However, all performances of Lani Del Rey had to be canceled urgently: because of her illness, she lost her voice.
'Sorry for letting everyone down at the last minute, but this illness caught me by surprise. I completely lost my voice. The doctor advised resting for four weeks. I hate to disappoint everyone, but I need to get well,' said Lana Del Rey.
It is unknown at what date the artist will postpone scheduled concerts. Lana Del Rey also decided not to go into detail about the illness that triggered the loss of voice.
2020-02-20