Lana Del Rey broke up with her boyfriend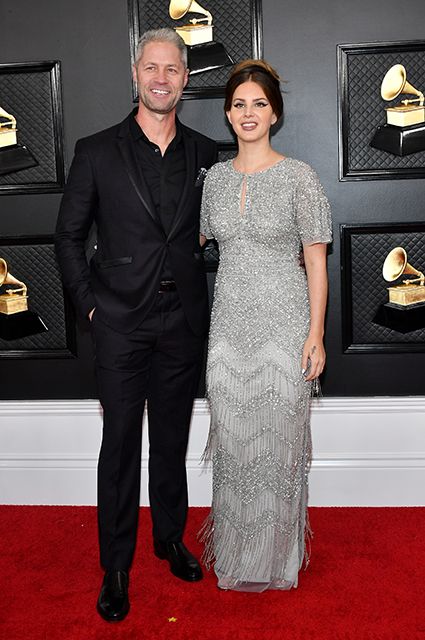 The American singer, 34-year-old singer Lana Del Rey, and her lover, 46-year-old policeman Sean Larkin broke up.
Larkin shared that he and Lana broke up as friends, chatting, but rarely see each other due to tight schedules.
Sean also spoke about the development of a romance with the singer. They often saw each other in Los Angeles, where the singer lives.
Sean Larkin is one of the most famous American police officers. He starred in a show about the work of the police.
Before meeting with Lana Del Rey, Sean was married. He has two adult children. According to Larkin, learning about the new girlfriend of his father, the children were amazed.
2020-03-20