Kylie Jenner shows unpublished photos of daughter Stormi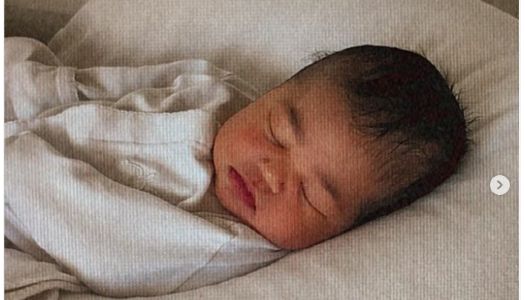 Even though Kylie Jenner and Travis Scott split, they spent Christmas together with their 3-year-old daughter Stormi.
The model and rapper maintained a good relationship and continued to raise a shared child together.
The parents gave the girl luxurious gifts for Christmas: a fashionable purse from Prada and many smart dresses waiting for her in this carriage. The white carriage with pink seats and lilac wheels looked like Cinderella's carriage, but it had "Princess Stormy" written. Having tried on the presented outfits, the little girl could transform into any of the Disney cartoon characters.
Kylie's fans asked her to show them Stormy photos, which she had not published before, and the model posted on her blog a few archival pictures. One of them shows her daughter a week after she was born, and another shows Jenner herself in late pregnancy.
2020-12-28