Kylie Jenner showed three trendy looks (VIDEO)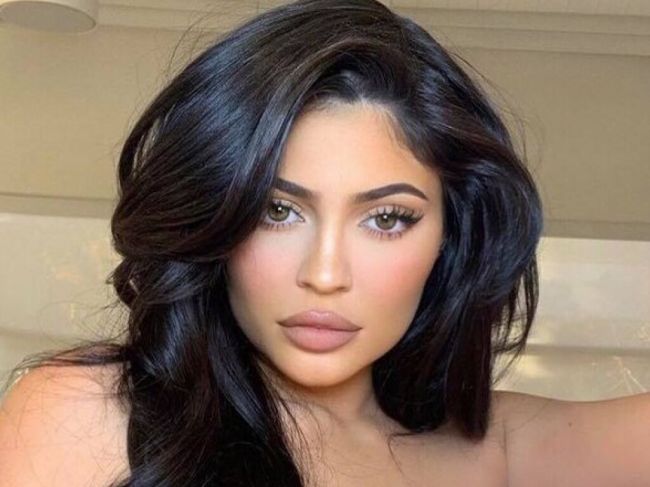 Kylie Jenner showed another video from the promo of her cosmetics collection.
The 23-year-old celebrity tried on several images at once. In the first video, Kylie appeared in a wig: dark, short-cropped hair incredibly to a girl's face. But in the next few seconds, she already flaunts with hair gathered at the back of her head in a long braid.
And finally, the businesswoman made a sleek styling by straightening her recently golden hair and styling it in a parted part. Thus, the creators of the video showed that the new makeup collection is ideal for all types.
2020-10-27