Kylie Jenner showed a lush bust and a thin waist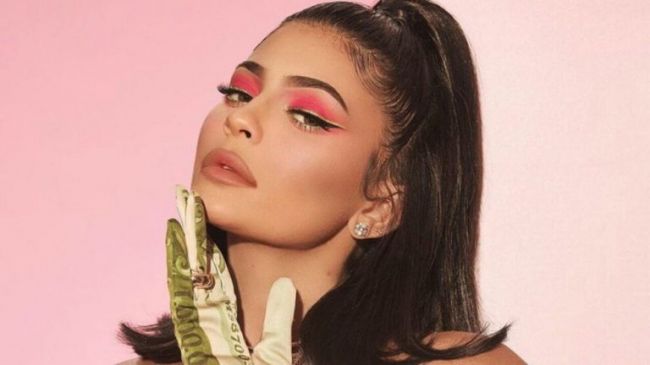 American businesswoman and Instagram diva Kylie Jenner made a splash with her new photo.
23-year-old temptress seduced with her mouth-watering forms in a very revealing top.
The beauty posed in a short silver top with a revealing neckline, blue jeans, and massive pearl jewelry.
2020-09-11