Kurt Cobain's Guitar Sold for $6 Million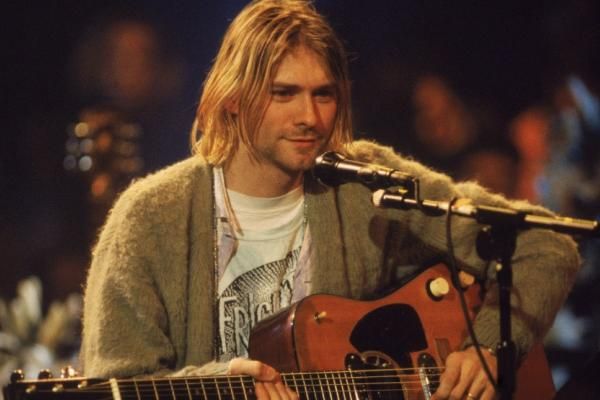 Guitar musician Martin D-18E sold at auction Julien's Auctions in the United States.
The starting price was $1 million. During the bidding, the price has risen six times. Representatives of Julien's Auctions claim that this is a new world record for a cost for guitars. The previous record in 2019 was David Filld's guitar, which sold for $4 million.
On this instrument, Kurt played at the famous MTV Unplugged in New York concert, held November 8, 1993, at Sony Music Studios in New York.
2020-06-23