Kim Kardashian's 4-year-old son: "Mom likes to leave me alone"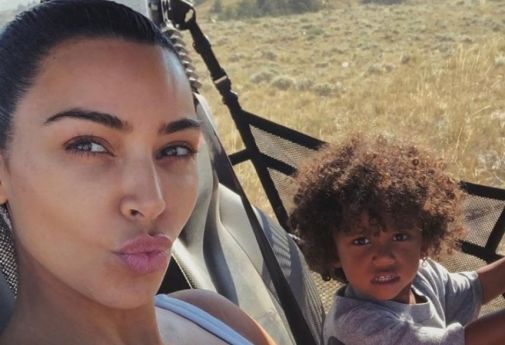 Saint gave his famous mother an original gift that made her look at many things.
On Kardashian, 39-year-old Kim posted a touching questionnaire, "All about my mother," which the eldest son presented to her in honor of Mother's Day. Many points are touchingly inaccurate: for example, Saint thinks that his mother is only 11 years old.
Kim herself was surprised by her son's subsequent confessions. Saint wrote that his mother likes to leave him alone and that she likes asparagus. The star of the reality show commented on the first confession with a brief "WTF," and on the second, she replied that she hates this vegetable.
Kardashian also did not ignore the final point: "As you can see, my mother is special because she hugs me and buys me things." Kim crossed out the second part of the proposal and wrote that she ultimately agreed with the first.
2020-06-17