Kim Kardashian turned to divorce lawyers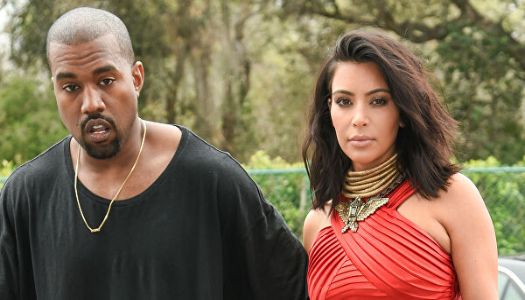 Kardashian turned to divorce lawyers.
However, the celebrity will not begin the divorce process until West's condition stabilizes. According to the source, the rapper has a small circle of people he trusts, but he does not include Kardashian and her family.
Earlier, Kanye West published a series of tweets. In particular, he accused Kim Kardashian of trying to lock him in a mental hospital, and also stated his desire to part with her. The tweets were later deleted, and Kardashian explained the publications by a man's bipolar disorder.
2020-07-26