Kim Kardashian showed her breasts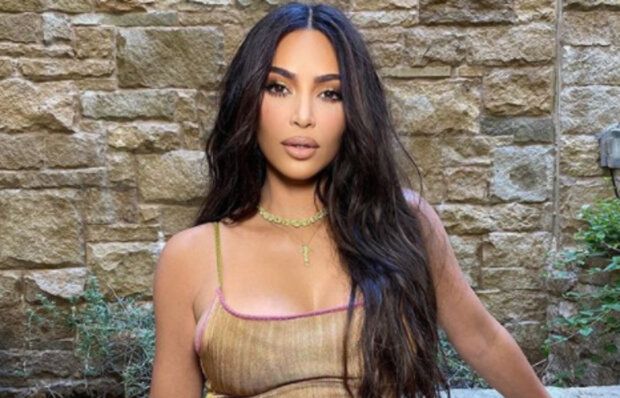 39-year-old American TV personality Kim Kardashian seduced by curvaceous forms.
The beauty has published fresh footage in her "stories" on Instagram, in which she appeared in a tight T-shirt and blue pants.
A brunette with loose hair advertised cosmetics and gave a master class on how to apply it correctly. At the same time, Kardashian, without a twinge of conscience, leaned close to the camera, showing appetizing "melons," which seemed to jump out of the neckline. Plus, it's impossible not to admire her slim waist and steep hips.
At some point, the beauty folded her lips, as if for a kiss, delighting a large crowd of fans.
2020-08-26