Kim Kardashian showed a rare school photo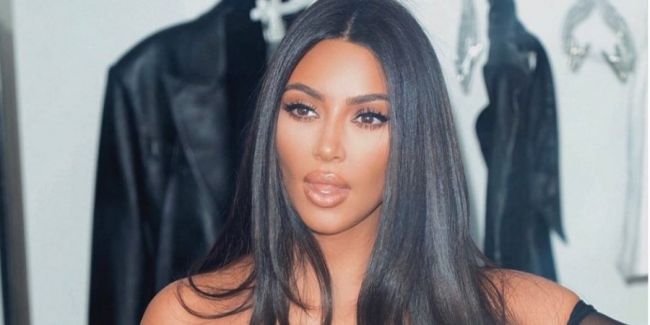 The world lioness and star of the American reality show Kim Kardashian showed her school photo.
The 39-year-old celebrity posted on Instagram a rare frame from her family photo archive, showing how she looked in the ninth grade of the school.
"9th grade," the star wrote in a caption to her portrait made in her school years.
The snapshot garnered over 2 million likes and many comments.
2020-02-29