Kim Kardashian rented an island for her party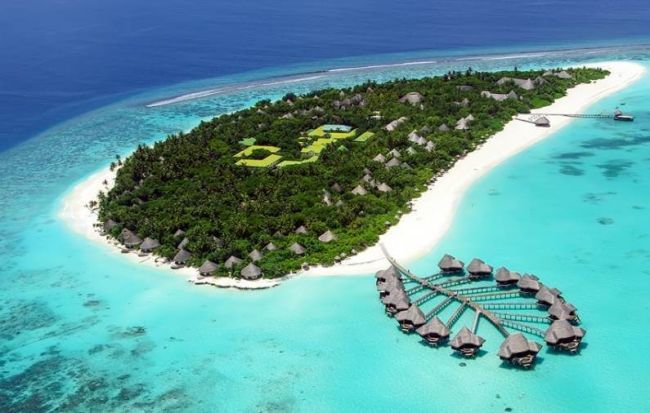 Kim Kardashian celebrates her 40th birthday today. Especially for the celebration, she rented a tropical island, limiting herself to the comment "somewhere in the Caribbean."
She flew to the party on a private jet with 30 guests, including husband Kanye West, mom, and sisters.
"All the guests know only at what time they will depart. They will leave Los Angeles early next week. The direction is kept in the strictest confidence, but that did not stop everyone from spreading rumors. The guests consider Bora Bora or the Caribbean Islands, which the Kardashian family loves so much, as one of the possible options," the newspaper's insider notes.
2020-10-21