Kim Kardashian is sure that her selfies will not interfere with her legal career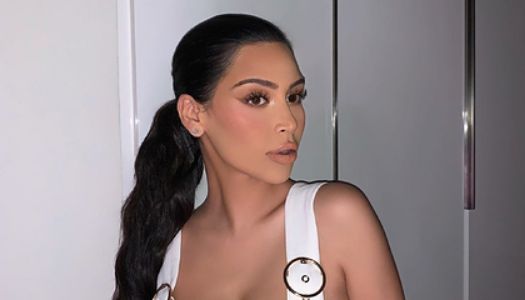 Kim Kardashian belongs to the category of people who are commonly called self-made in America.
Indeed, the daughter of the famous lawyer Robert Kardashian herself has achieved wealth and fame and today is on the list of the most influential people in the world.
And in late February, Kim took up a new television project - "Kim Kardashian West: Justice." She intends, along with experienced lawyers, to visit American prisons to tell the stories of four more people serving a sentence that seems too harsh.
"I don't think my bikini selfies can interfere." I do not see any contradiction. I am sure that I can continue to post my photos on Instagram to do what I like and want. This is also a part of me. "I would cease to be Kim Kardashian if I refused all this," the star says.
2020-03-28