Kim Kardashian has released a new fragrance for Valentine's Day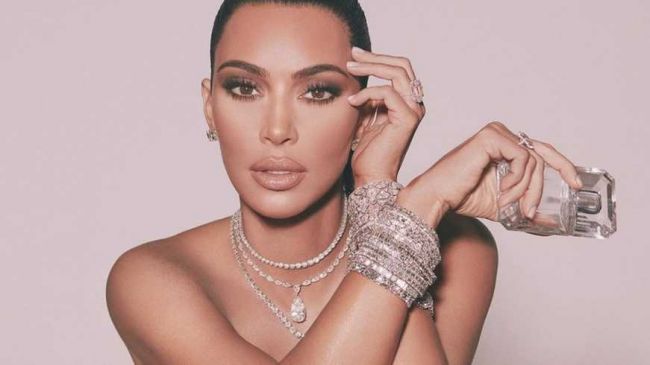 The new fragrance is already available in the brand's online store.
The most romantic holiday of the year is approaching - Valentine's Day. On this occasion, many brands and celebrities are presenting their new collections. The reality show star Kim Kardashian decided to keep up, so she released a fresh scent for Valentine's Day. She reported this on her Instagram page.
In 2017, Kim launched her perfume brand called "KKW Fragrance" and introduced its novelty - the floral fragrance Crystal Violet Musk. You can buy perfumes in a stylish translucent crystal bottle on the company's official website for $35.
The star said that her new perfume would be the perfect gift for Valentine's Day because its aroma enhances passion, excites the imagination, and inspires.
2020-01-31