Kim Kardashian gave fans $500,000 in Christmas gifts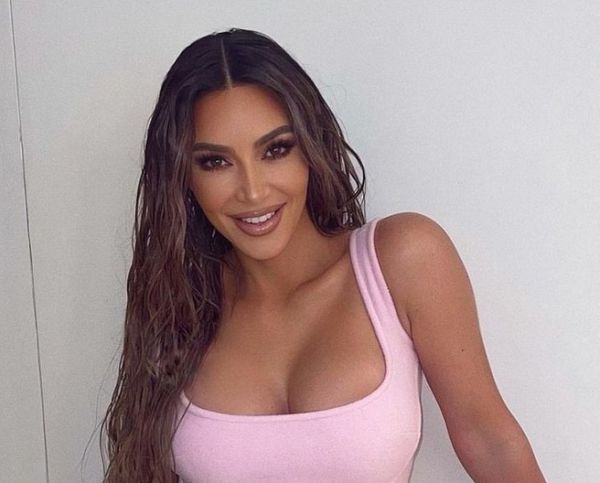 The 40-year-old reality star announced online that she intends to give fans luxurious gifts, and it's not about beauty products or her brand of underwear.
Kim Kardashian is ready to splurge and help fans financially.
"Hi. This is the most precious time of the year. I know 2020 hasn't been easy, with many people worried about not paying rent, buying food, or putting gifts under the tree for the kids. I want to share the love by sending $500 each to thousands of people," Kanye West's wife tweeted, explaining to followers what it takes to do it.
2020-12-23