Kim Kardashian became a dollar billionaire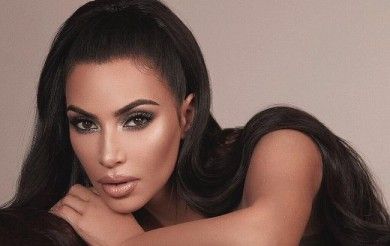 Kim Kardashian became a dollar billionaire, thanks to her cosmetic brand.
The celebrity sold 20 percent of the KKW Beauty brand to the French-American cosmetic giant Coty for $200 million. Thus, Coty estimated the total value of the Kardashian brand at one billion dollars.
"Long-term cooperation with Coty will allow me to produce more new and interesting products to sell them around the world," commented the entrepreneur.
Journalists add that Kardashian sold only one-fifth of her company, so she remains the chief brand manager and will continue to choose his strategy. The celebrity and her team for several months discussed the details before signing an agreement with Coty.
2020-06-29