Kendall Jenner started dating a basketball player, but without a serious relationship?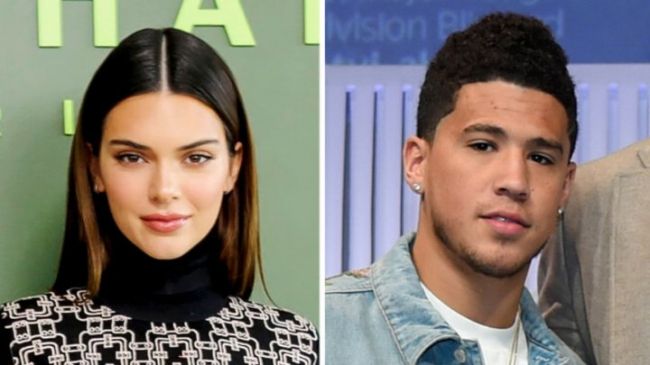 The media has learned that Kendall is currently meeting with basketball player Devin Booker.
Jenner, 24, has been seen many times at various events in the company of her basketball friends. But there were never rumors in the media that any of them had an affair because the model preferred only friendly relations. Now, according to Us Weekly, Kendall Jenner has established a relationship with basketball player Booker.
However, insiders of the publication add that Kendall doesn't take this relationship seriously because she always surrounded by many men who pay attention to her.
2020-06-04