Kelly Rowland will become a mother for the second time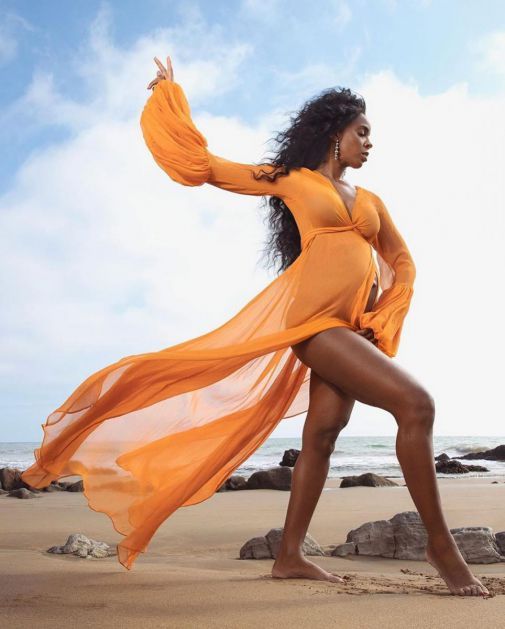 The star announced this in a new interview and showed a round tummy in a new photoshoot.
The singer said that she and her husband decided to have a child when the quarantine began.
"We talked about it for a while, and when the story of COVID-19 started, we thought, 'Come on, let's see what happens,'" Kelly said.
She said she did not expect to be able to get pregnant quickly at her age.
"I will be 40 in February. Taking care of my health means a lot to me," Rowland said.
2020-10-09