Kelly Osbourne passed the negative test for COVID-19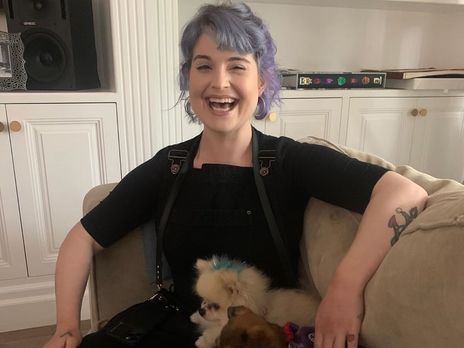 According to British singer Kelly Osbourne, she had to take a coronavirus test after she developed characteristic symptoms.
Kelly Osbourne, on her Instagram page, said that her test for coronavirus gave a negative result.
According to the singer, she passed the test for COVID-19 after she discovered the symptoms typical for people infected with the coronavirus.
"Oh my God, they tested me - I have a negative result for coronavirus. Finally, I can hug my brother. I had symptoms, and my brother and father are at risk," said the singer.
2020-04-27