Keira Knightley has sparked rumors of a third pregnancy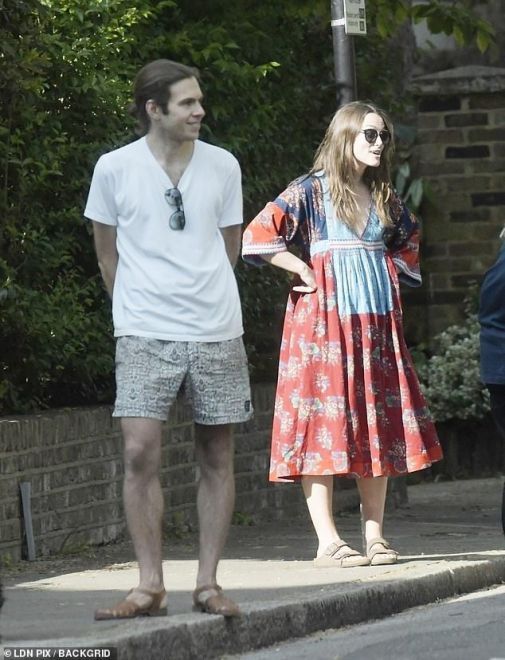 In 2011, Keira Knightley began dating James Wright. Since then, the actress tried not to advertise her personal life.
The couple has two daughters - 5-year-old Eddie and Delila, who will celebrate her first birthday in August this year. Recently, the actress has hardly been published.
And on May 10, the star and her husband appeared on the streets of London for the first time in a long time. She was friendly with her neighbors. The paparazzi photographed Kira in a voluminous printed dress, which completely hid her figure. Internet users began to wonder why usually slender Knightley hides his number under loose clothes.
While some suggested that the actress did not have time to recover after the last birth, others began to congratulate her on her third pregnancy.
2020-05-11