Keanu Reeves and Kerry-Anne Moss told why they returned to the "The Matrix"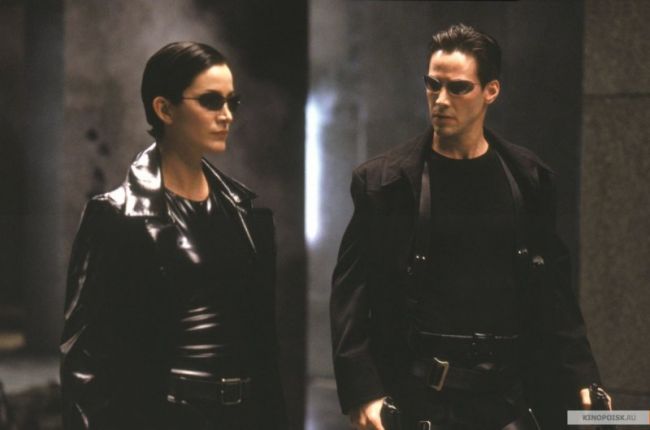 All moviegoers were surprised when the directors of Wachowski, 16 years later, managed to collect the original cast on the set of the fourth part.
Actors Keanu Reeves and Kerry-Anne Moss admitted to Esquire why they decided to return to starring Neo and Trinity.
According to the 55-year-old artist, he was bribed by an exciting and unusual scenario.
"Lana Wachowski wrote a wonderful script and a wonderful story that resonated with me. It is the only reason to do this. Working with her again is just awesome. I think there is something significant in this story that can enrich us," Keanu said.
His 52-year-old colleague agreed with him.
"When the script came to me the way it is - with incredible depth, integrity and artistry that you can imagine, I thought: "This is a gift." It was just exhilarating," said Moss.
2020-06-10