Kanye West returned to his family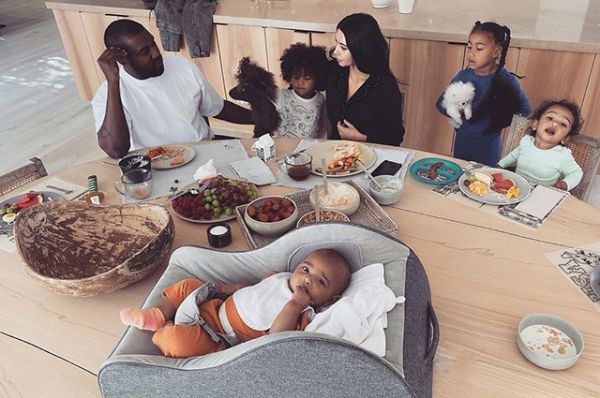 Kim Kardashian has recently been at home with her children in California, while the rapper has settled on his estate in Wyoming, giving time to end the relationship.
However, the other day Kanye flew home to his family because he missed the children very much:
'He is still busy working on his music and the presidential campaign, but he missed the children very much and came to see them,' - the insider told People.
The couple spent the weekend with their children at their home in Hiden Hills.
2020-08-24