Kanye West registers West Day Ever as a trademark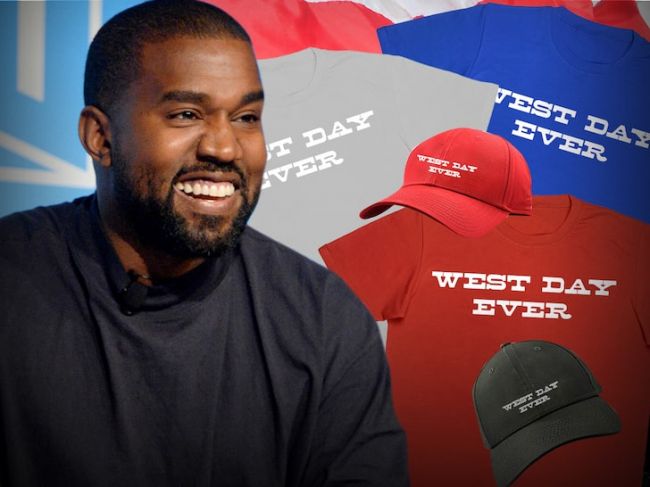 American rapper, producer, designer, and billionaire Kanye West has applied for registration of the phrase West Day Ever as a new brand.
Kanye used this slogan the day before when he announced the collaboration of his Yeezy brand with the GAP apparel brand. On the same day, he applied for a trademark.
According to Dazed, the phrase West Day Ever should appear on clothing and shoes. But whether this is related to GAP is still unknown.
2020-07-07