Kanye West publicly apologized to his wife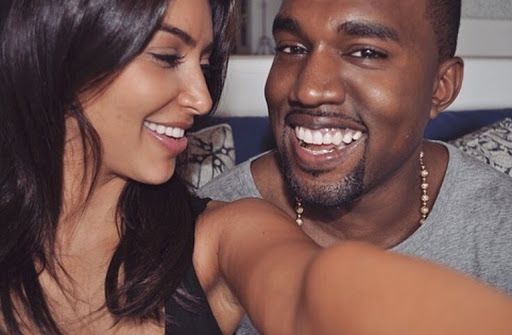 Kanye West, 43, dared a public apology. The musician turned to 39-year-old Kim Kardashian.
Justin Bieber came to the rapper's ranch in Wyoming.
Justin spoke with the husband of the reality show star at the request of her sister Courtney, with whom Bieber is close friends.
"He wanted to help Kanye as much as he could," the insider shared. Now all of Kim's sisters are united around her to support her in such a difficult situation.
Kanye, against the background of bipolar disorder, managed to say a lot in posts on Twitter. True, he quickly deleted his revelations, but the Internet remembers everything. After a conversation with Justin, the musician still decided to apologize to his beloved in public.
West apologized to his wife for bringing the family's problems to the fore. "I did not protect you as you did. Kim, I understand what I did to you. Please forgive me. Thank you for always being there."
2020-07-26