Kanye West is one of the wealthiest performers in the world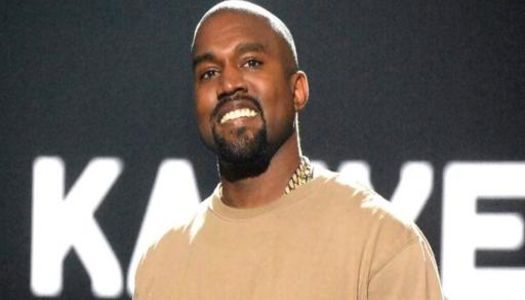 Forbes magazine has named American hip-hop artist Kanye West a billionaire. The publication estimated his fortune at $1.3 billion.
The magazine officially named the artist a billionaire after he agreed to disclose his business documents and bank statements.
The musician himself claims that his fortune exceeds $3 billion. However, according to Forbes, West's wealth is slightly more than the $1 billion marks.
Most of this amount was brought to the musician by his brand Yeezy - $1.26 billion. The value of all other assets of the artist, according to the magazine's estimates, is about $125 million.
2020-05-05