Justin Bieber urges subscribers to adhere to quarantine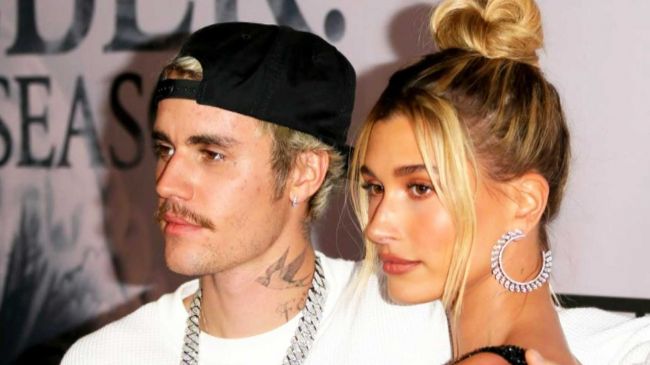 Coronavirus forced world stars to abandon their plans, cancel concerts, and rest. Celebrities try to comply with quarantine and urge their fans to do so.
Among those stars who supported the introduction of security measures included the star couple Justin and Hailey Bieber. Star spouses enjoy the time that they can spend together.
Lovers do not hesitate to show their feelings to a full circle and often publish photos showing their love and passion. On his Instagram page, the artist distributed a picture that shows how he and his wife tenderly kiss each other.
This shot once again proves that quarantine is an excellent opportunity to stay with family members, take a break from everyday affairs, and take time for those who are dear to the heart.
"My quarantine partner," Justin briefly signed the publication.
2020-03-20