Justin Bieber showed his naked torso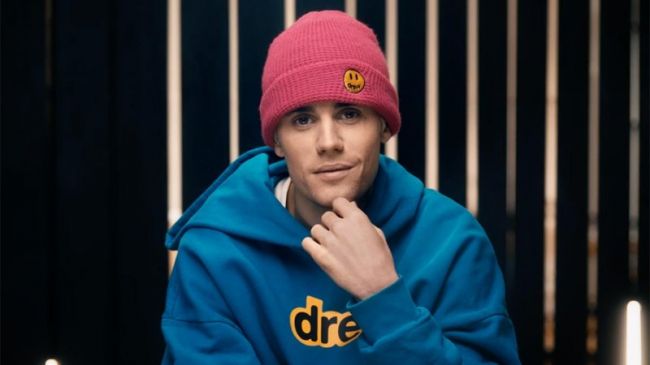 And although the 26-year-old beauty has not been a bachelor for a long time - his fans have not decreased. Probably because of funny videos in which the artist demonstrates his dancing skills and naked torso.
On his TikTok page, Justin posted a video.
In the footage, Bieber dances to the song "Fill Me" by British musician Craig David in the backyard of his luxurious estate, located in Canada.
The clothes on the star include only black basketball shorts, white socks with sneakers, and a bright pink Panama hat so that fans can see in detail all his tattoos and steel muscles.
2020-05-28