Journalists calculated new boyfriend of actress Emma Watson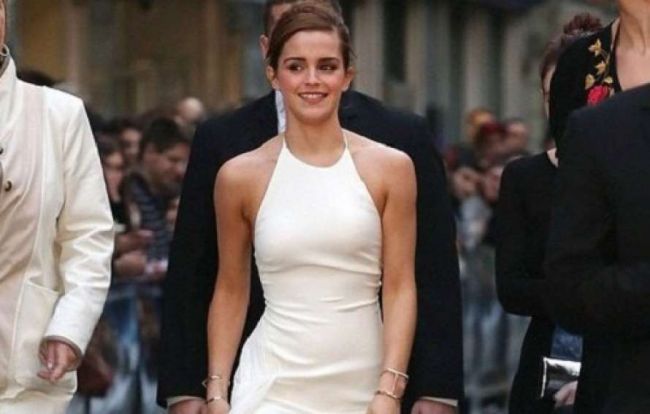 It turned out to be a 30-year-old businessman from California Leo Robinton.
Previously, the new actress's boyfriend worked for a company specializing in the legal sale of marijuana.
According to some reports, Leo Robinton left this business in June last year. In 2019, the paparazzi caught Leo and Emma kissing and photographed. After the publication of these photos, Robinton deleted all of his accounts from social networks.
However, this step did not help Watson and Robinton to keep their relationship a secret. Some tabloids report that Watson has already introduced the new boyfriend to his parents.
2020-04-28