Josh Brolin showed a two-year-old daughter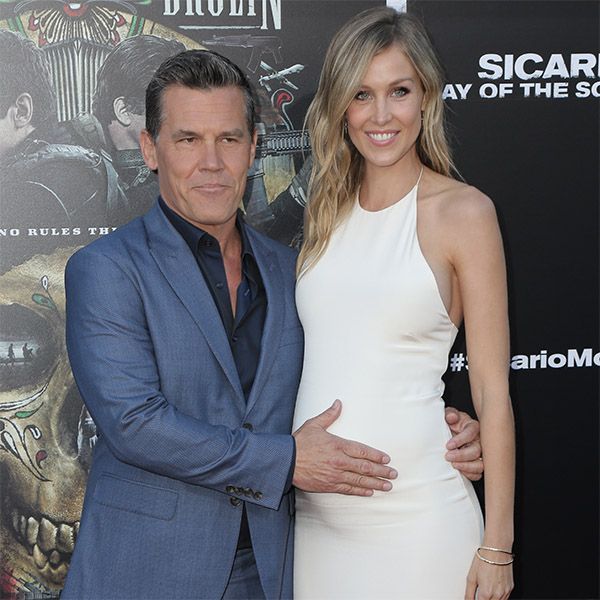 52-year-old Josh Brolin posted a photo of his two-year-old daughter on his Instagram and touchingly confessed his deep feelings to her, congratulating her on her birthday.
Westlin's daughter appeared in the actor's third marriage. In 2016, he married his assistant Katherine. The first marriage and a colleague in the movie shop, Alice Edger, lasted six years and broke up in the 90s. In this marriage, the son Trevor was born, 32 years old, and the daughter Eden, she is 26. By the way, in July 2020, Josh Brolin and his wife announced that they were expecting their second child.
2020-11-11