Johnny Depp movies disappeared from Netflix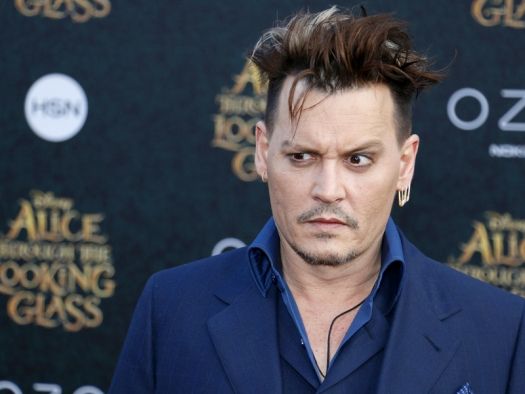 Johnny Depp movies have disappeared from Netflix. American and Australian Twitter users noticed this.
It was first noticed on December 18. A search for "Johnny Depp" on Netflix in the U.S. did not produce any of the films featuring the actor.
Netflix has not commented in any way on the actor's missing movies from the site. Twitter suggests that the situation is related to the loss of a lawsuit for defamation and domestic violence accusations. Because of them, the actor previously lost his role in the sequel to "Fantastic Beasts" and a major TV project.
2020-12-25