Johnny Depp initiated new legal action against Amber Heard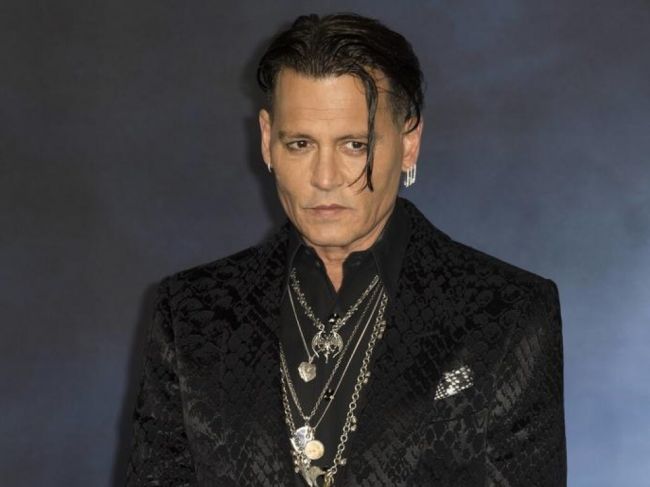 American actor, director, musician, screenwriter, and producer Johnny Depp again filed a lawsuit against his ex-wife, actress Amber Heard.
A source close to the star said that Depp would stop at nothing to ruin his ex-wife, writes the Daily Mail.
A couple of weeks ago, a hearing was held in London on the actor's claim to protect his honor and dignity. He filed a lawsuit against Amber Heard and The Sun, which published, according to Depp, information defaming him.
The court took a break to make a decision. Johnny Depp did not wait for the verdict and again sued his ex-wife, but this time in the United States.
2020-08-31