Jim Parsons and his husband had Covid-19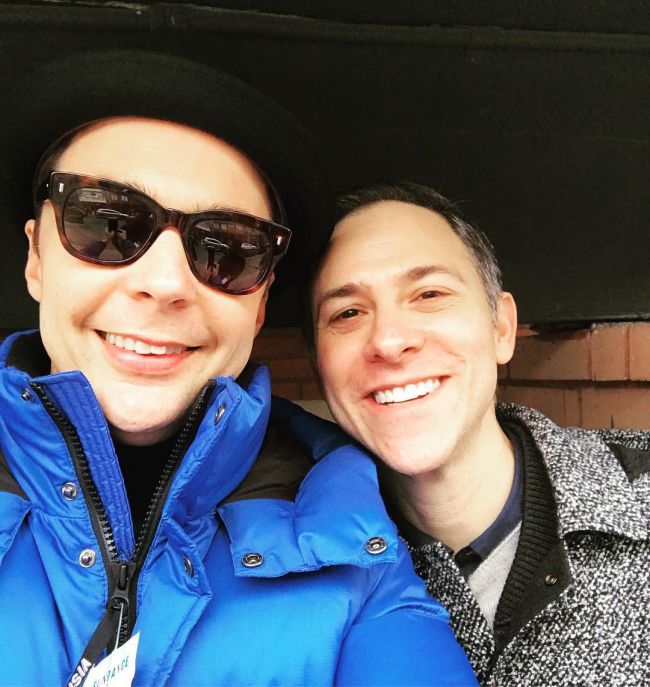 Both suffered the disease quickly, but the symptoms were unusual for them.
American actor Jim Parsons, who is best known for his role as Sheldon Cooper in the sitcom "The Big Bang Theory," was among the stars who have recovered from Covid-19. Together with him, his husband, Todd Spivak, suffered the coronavirus.
As the actor said on the Jimmy Fallon show, he and her husband found out about the diagnosis back in March but decided not to talk about the disease because they thought it was a common cold. Six months later, Parsons decided to share his experience.
2020-09-30