Jennifer Lopez was sued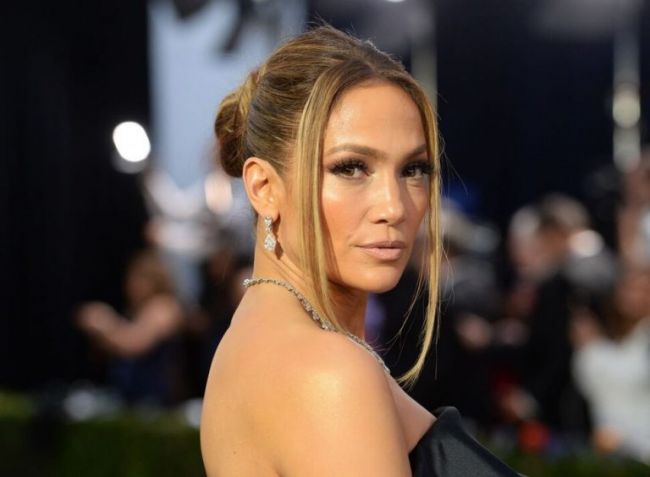 Jennifer Lopez used the photo of a famous photographer without paying him for him.
Recently it became known that the New York photographer Steve Sands filed a lawsuit against Jennifer Lopez.
Steve accused pop star and her production company Nuyorican Productions of illegally using his photograph.
We are talking about a photo with a portrait of a 50-year-old artist made by Sands on the set of the series "All Shades of Blue," where the star played a significant role.
The detective series was released back in 2016, and a year later, the performer published a shot of Sands on her Instagram, however, without the author's instructions and, as the photographer claims, without paying him for using the picture.
The photo collected 600 thousand likes, so Steve realized that he was left without fame and finance. Now Sands demands from Jennifer 115 thousand dollars of compensation.
Representatives of the singer have not yet commented on this lawsuit.
2020-04-23