Jennifer Lopez spotted with the groom after their public altercation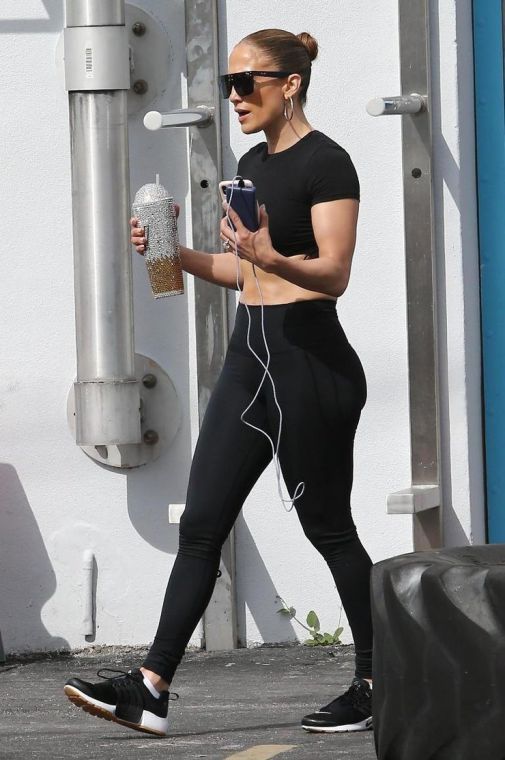 Fans of 50-year-old Jennifer Lopez are concerned. The other day, Jen quarreled with her fiance, Alex Rodriguez, on the street, not ashamed of the passers-by and the paparazzi watching the pair.
Jennifer and Alex work out in the same gym. Rodriguez supports his lover not only morally, but also acts as a mentor: gives the task, monitors the correctness of the exercise technique.
Despite a recent altercation, Jennifer and Alex went to the gym again, at the entrance to which the paparazzi were waiting. After intensive training, the lovers came out together. Alex's white t-shirt was soaking wet, so he didn't risk hugging the bride, only put his hand on her back.
2020-01-30