Jennifer Lopez showed her favorite accessory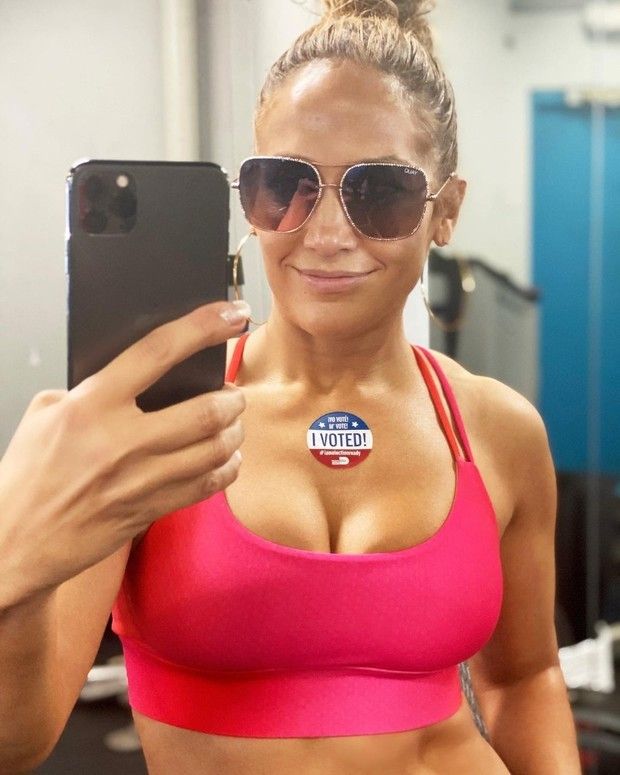 One of Jennifer Lopez's favorite accessories are sunglasses: she has a lot of them, different, for any look.
And, oddly enough, the star prefers bright models of quite budget brands.
For example, Lopez posted a photo of her "aviators" with shiny frames from Quay Australia.
Jennifer truly loves this brand's accessories: perhaps that is why they update their collections so often.
Quay Australia is a brand that offers excellent accessories in a superior price range, averaging $45 to $65 per pair.
2020-11-07