Jennifer Lopez shared an archive photo of her children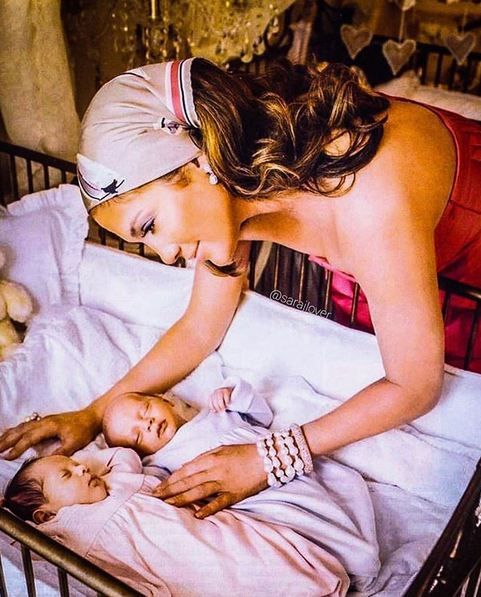 Famous singer Jennifer Lopez posted an archive photo with her twin children Emma and Max. So the singer congratulated them on their birthday.
On February 22, Jennifer Lopez's and her ex-husband Mark Anthony's children turned 12 years old.
"I know that you are 12 years old today, but you will always be my babies ... HAPPY DAY MY BEAUTIFUL Coconuts !!!", Jennifer signed the picture.
It should be noted that Jennifer divorced her father when they were only six years old, but Mark continues to have a relationship with his daughter and son.
2020-02-24