Jennifer Lopez has changed her mind about getting married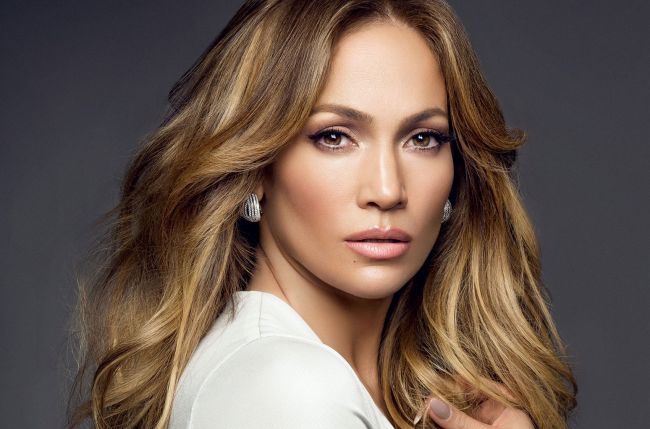 Because of the coronavirus pandemic, Jennifer Lopez and her lover Alex Rodriguez have already postponed their wedding more than once.
But it seems that now Lopez is thinking about canceling the wedding altogether: the star talked about her doubts in a new interview:
"We talk about it. I mean, we're not old anymore, and we've both been married before. If we do get married, what difference does it make? We don't have to rush into it. We were supposed to get married back in June, and everything was already set up for it. When it was canceled, we were sad, and then we thought there might not be a wedding at all."
2020-12-22