Jennifer Lopez admitted that she wants to leave the US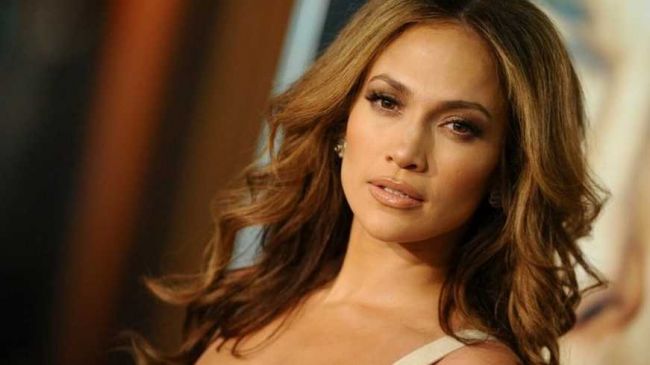 Hollywood celebrity Jennifer Lopez said she plans to leave the United States and move to the other end of the world.
The actress admitted that her childhood and youth were not carefree, because she did not live in a wealthy family, so she had to work hard to achieve something in life. Lopez admitted that her path to "world celebrity" was thorny, but even now, she is not going to stop there.
At the same time, the Hollywood beauty said that she dreams of moving from the USA to a small town in Italy or Bali. The singer says that she has already realized her "American dream," and in the future, she has many ideas and plans, but more and more often, she began to think about simple human joys.
2020-01-15