Jennifer Garner made a network of children's photos with a silly hairstyle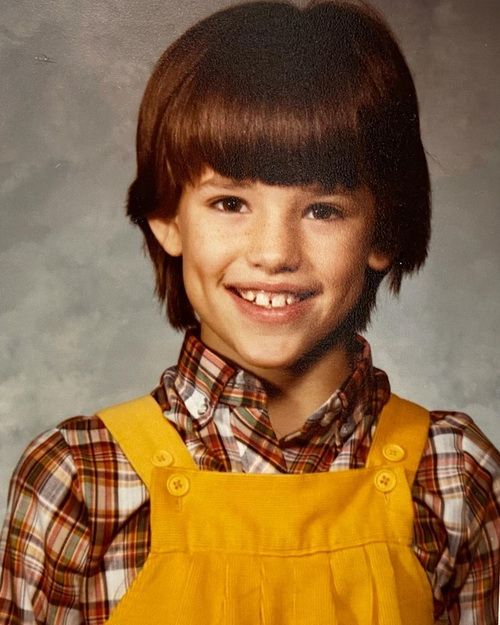 Ben Affleck's ex-wife, actress Jennifer Garner, stirred up fans with a funny children's photo.
On her Instagram page, the 48-year-old star posted a photo taken as a child. In the photo, little Jen is smiling and posing with a rather silly hairstyle, which she ridiculed in the image below. The celebrity added that she is grateful to today's famous stylist Adiram Abergel.
"Sometimes an eight-dollar haircut worked, sometimes it didn't," Garner joked.
2020-11-25