Jennifer Aniston wore a ring that Brad Pitt gave her before the engagement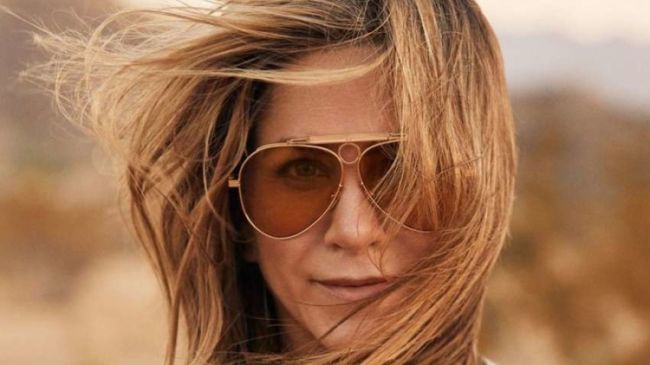 Hollywood actress Jennifer Aniston has made the whole network talk about a possible reunion with her ex-husband Brad Pitt.
At the beginning of this year, during a meeting with Brad, the girl wore an exclusive ring, which her husband gave her as an engagement in 1999.
The Mirror reports that in the winter of 2020, the actress resumed communication with her ex-husband, as evidenced by their friendly embrace during the "SAG Awards," where journalists noticed the same ring with which the girl complimented her luxurious image.
Note that the diamond ring costs about $500,000, and its design was personally developed by Brad Pitt, who made an effort to make the wedding ring the only one in his copy.
The girl tried on the gift again, fueled rumors about the possible reunion of the actors among fans.
2020-05-19