Jennifer Aniston is cleaning the house and sorting wardrobe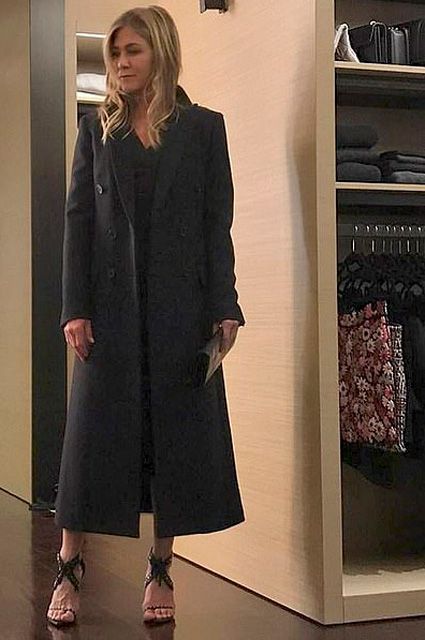 A popular actress, 51-year-old Jennifer Aniston, decided to do a spring cleaning at home.
She had a lack of free time, which she chose to devote to her huge dressing room in a mansion in Bel Air.
Aniston shared this news on Instagram with the host Ellen Degeneres. By the way, Ellen leads her show without invited stars. She calls them on the phone, contacts online.
Well, perhaps thanks to cleaning in his wardrobe, Aniston will be able to find several suitable outfits for social events.
2020-03-30