Jennifer Aniston in a miniskirt took an unusual photo in the bathroom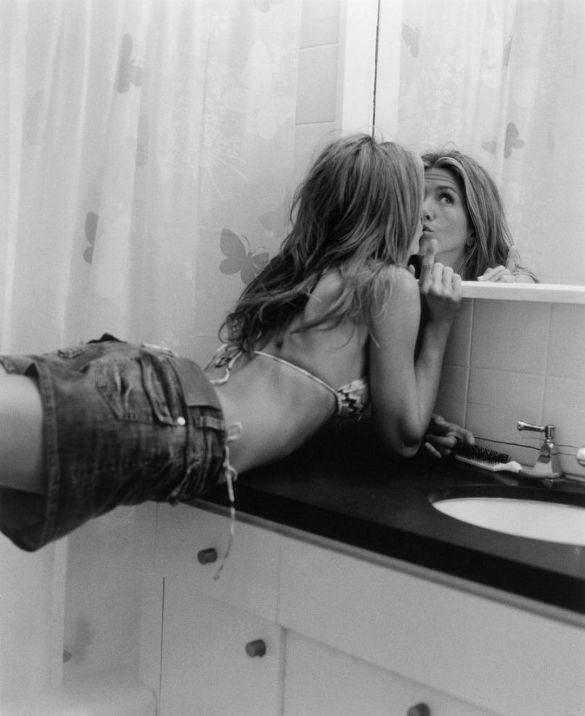 The 51-year-old actress shared an interesting photo with fans.
Jennifer Aniston briefly summed up the year by publishing a picture from the archive. On it, she poses lying on the dressing table and kissing the mirror. The star is wearing a bikini and short denim shorts. It looks like this photo was taken on vacation.
"What a year. A reminder to give yourself some love... and hang in there. Photo by @peggysirota (from the archives)!" - Aniston captioned the image.
2020-12-31