Jennifer Aniston charmed her new friend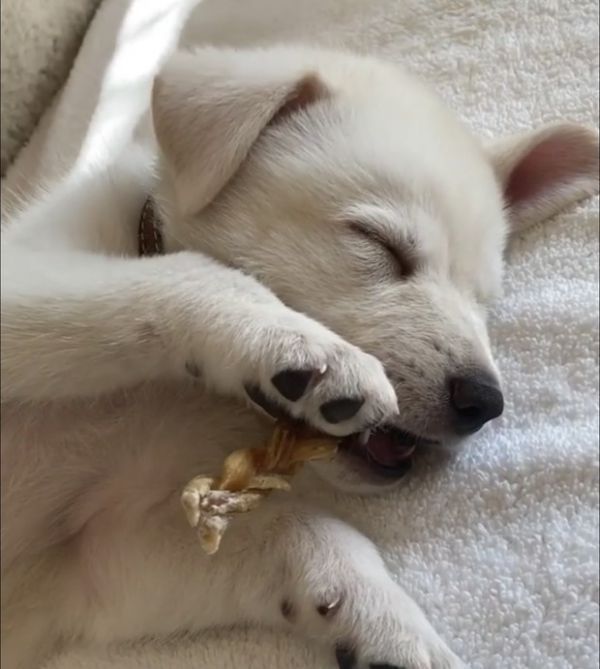 Jennifer Aniston has a happy addition to the family - a new four-legged friend.
The actress showed the baby on Instagram: "Hello! I want to show you a new member of our family...this is (very tired) Lord Chesterfield," Aniston wrote. "He immediately stole my heart."
Aniston thanked the company Wagmor, which deals with abandoned animals and is looking for a new home for them - probably because of the charity Jennifer and brought the pet.
2020-10-13