Jared Leto went out on a date for the first time in a long time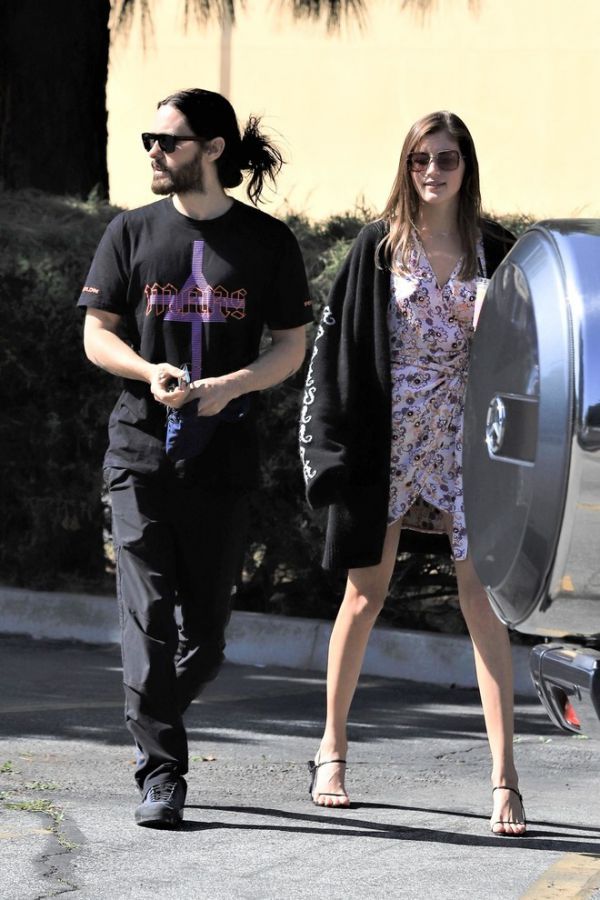 Jared has been dating his girlfriend, Russian supermodel Valery Kaufman, for several years.
Recently, fans have suspected that a couple of problems, because the stars did not appear in public for a very long time.
However, the other day, the couple, along with Jared's mom, Constance Summer, went to lunch in Los Angeles for one of the star restaurants.
The couple chose stylish looks, a light "floral" Valeria dress, and a 30-second Mars T-shirt with a Jade-like print.
2020-02-19